👋 Hey folks! Thanks for coming by. My name is Bruno.
About
I'm a Brazilian living in Berlin since 2017. It's been a while already (not enough to learn German, though).
I'm a Software Developer™️ exploring new horizons in my career. I'm currently shifting focus from client-side development towards a full-stack position. Currently coding @ Klara.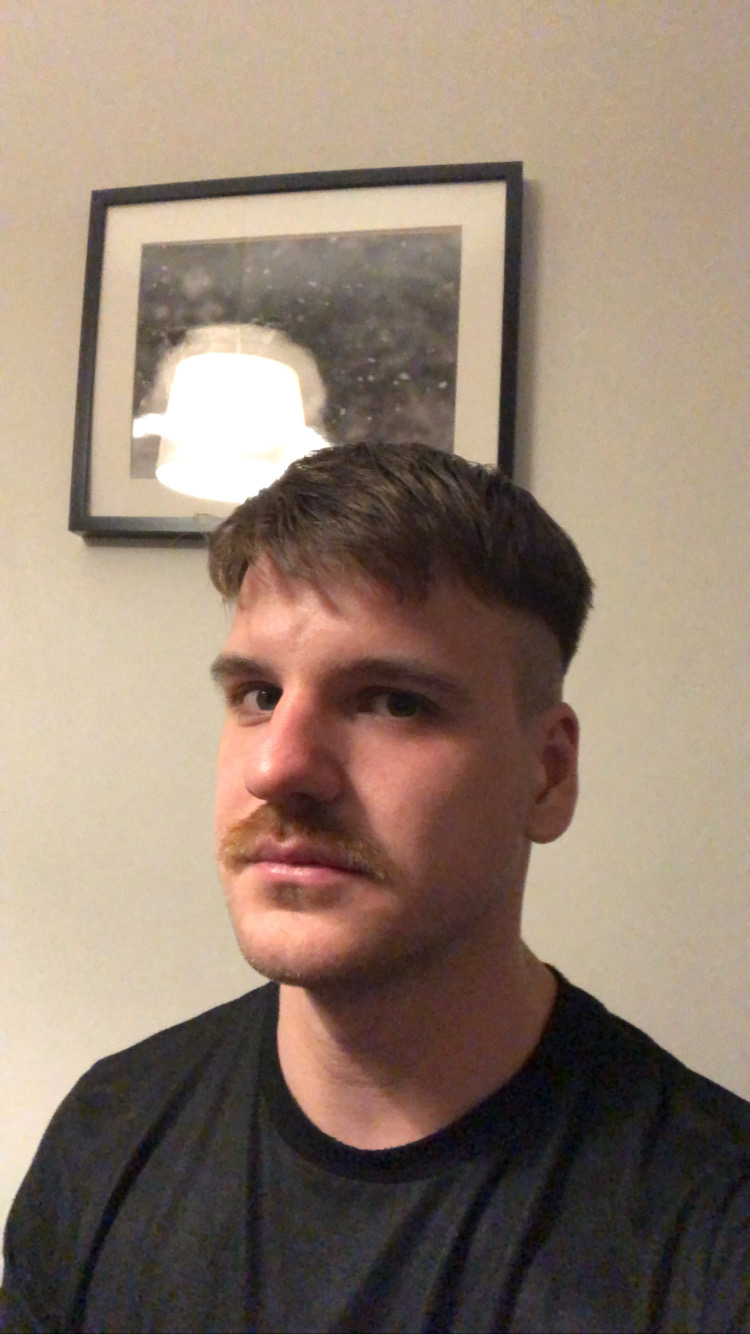 That is me with my latest quarantine haircut. The funny thing about (besides the way it looks) is that I used to have the exact same haircut when I was 3.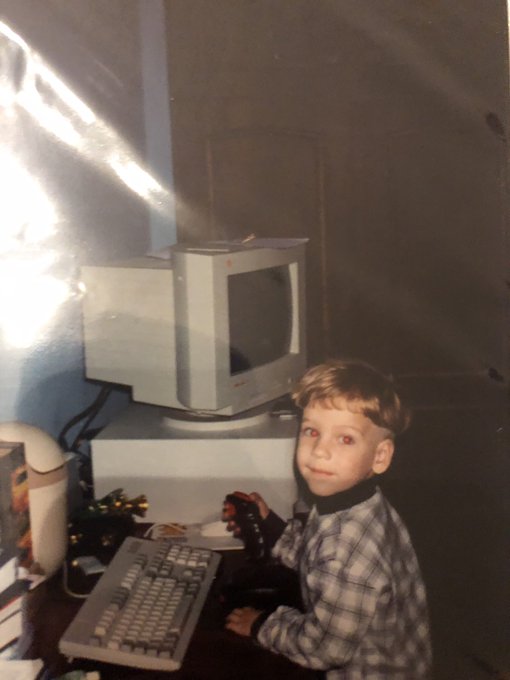 It was at that age that I was able to get access to a computer for the first time. My father was a big nerd and needed one for work (or so he said). Anyway, he bought one for the family and I loved it from the first moment. I played tons of DooM. My mom says I was really good at it.
Because I grew up with computers around, and played a lot of different video-games, I was sure that I wanted to work in the gaming industry (such a cliché). But then I asked my father what he did for a profession, and he told me he was a Software Programmer.
I started coding back in 2009. It's been a long journey. I've been working in the industry since the end of 2011. During these years I've had the opportunity to work in a wide variety of teams, companies and cultures.
I've also had the opportunity to work with a range of technologies and in different roles. I've worked with Microsoft technologies and open-source technologies. On mobile apps, on web apps. Working on the client-side, working on the server-side.
Trying out things is always fun and I don't mind getting my hands dirty building things. Here are some technologies I've used in the past:
Mobile: Android SDK, Phonegap, Xamarin, Ionic and React Native
Web: Javascript & Typescript, React, Ruby & Rails, PHP, Python, .NET with C#
Remember when I mentioned my interest in the gaming industry? After a decade I finally jumped in (as a kind of hobby) and implemented my first game in a game jam.
I'm now learning how to use Godot (also the mathematics, physics and other stuff behind a game). By the way, it is a lot.
In summary, this is what I've done and what I'm doing. At the bottom of the page you'll find links to my social media, you can check out more information on my LinkedIn.
Some fun facts about me:
I once co-hosted a podcast for my RPG group. It was a newspaper about our campaingning, mysteries and news (also gossips).
I'm a bassist (not a good one, though). But I had a band in my teenage years!
Not only about me - my brother, my parents and I are Pokémon trainers since forever. Umbreon is my favorite Pokémon.
If you read until here, well, I appreciate that and I thank you very much! If you want to get in touch, check out the links below and come to say "Hi!" 😄